Naseem Shivji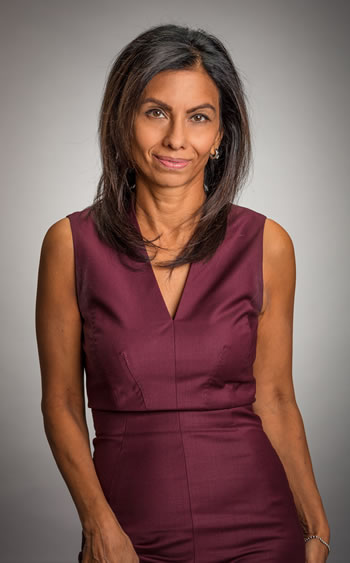 I was born in East Africa however I grew up in the Greater Vancouver area, North Vancouver, Burnaby and Port Moody and went to school in Vancouver's West End, Kitsilano and North Vancouver, as well as at what is now Capilano University. I now live in downtown Vancouver.

My original passion had been Law, but I also had an entrepreneurial side becoming involved in my family's business in Hotels and Apartment Buildings. Branching out on my own, my husband and I moved to Toronto in the late 1980's where I owned and managed my own business. A few years later I moved to Calgary where I invested in and managed an apartment complex. I then came back to Vancouver in 1994 to take over, renovate and manage one of my family's downtown hotels. Later I returned to Toronto to buy and manage a hotel there for over 10 years.

Along the way I also bought lots and built homes, all of which gave me the professional platform from which to launch my career as a Realtor.

My experience as an owner and manager, my experience of working with people from all walks of life and all ages and from around the world guarantees that my Real Estate clients will get superior service and understanding and an entirely professional experience.

I am friendly, outgoing, personable, and hardworking and make every client a priority. I want to go that extra mile for my clients and I want to do for them as if I was doing it for myself.
I chose to join Dexter Associates Realty because of the company's reputation for professionalism, ethical business practices and hands-on management. Like myself, Dexter puts its clients first by supporting, training and guiding its Realtors for the benefits of clients and Realtors alike.